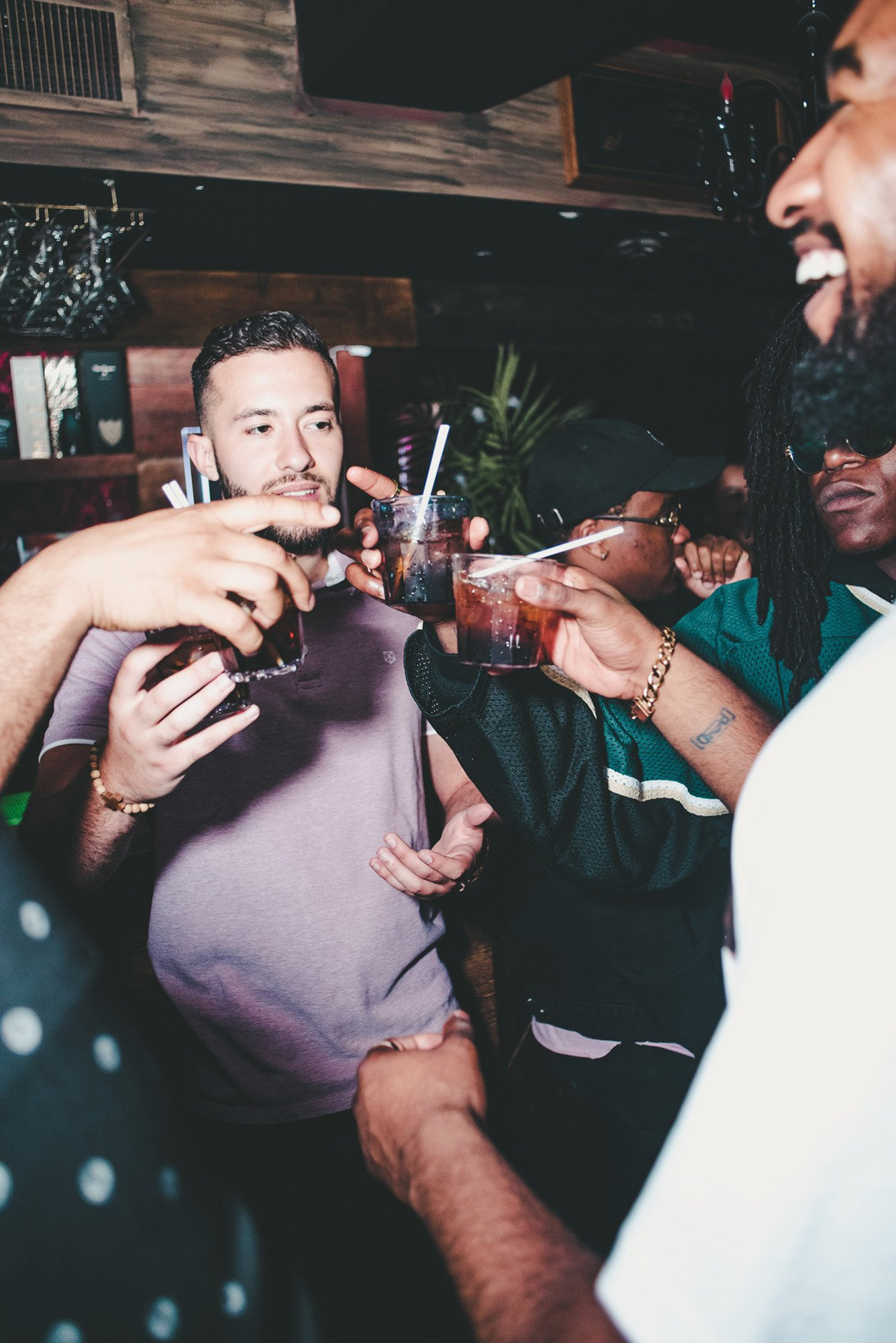 What's On
Christmas Day
We will be open from Midday - 5pm serving a Christmas menu.
To book a table or for more information please email info@thegrovetavern.uk
New Year's Eve
PARTY WITH US!
NO TICKETS REQUIRED AND NO EXPENSIVE SET MENU.
DJ from 10pm - Open until 2am
Acoustic Open Mic
Held in our private room on the first Wednesday of every month.
Free entry
Sign-up: 7pm
Music: 7.30pm – 11pm
All abilities welcome. Accompanists available.
Meet friends, have a drink, listen, sing-along!
Email: lassothemoonacoustic@gmail.com
Instagram: @lassothemoonacoustic
Groovie Comedy
Held every Thursday in our private room.
Instagram: @grooviecomedy
1st Thursday of the month: Personal & Professional Growth Workshop
run by Gordana Micic & a guest speaker.
2nd Thursday: Cultural Celebration Events & Sketches run
by Anthony Warren (Artistic Director).
3rd Thursday: Plays & Independent Indie Productions run
by Alex Rat (Arts & Drama graduate).
Last Thursday: Comedy Night run by Sonia Aste.